A financial operating system for battery storage.
THE only platform combining data, software, and real world trading experience to manage and monetize energy storage.
Our Customers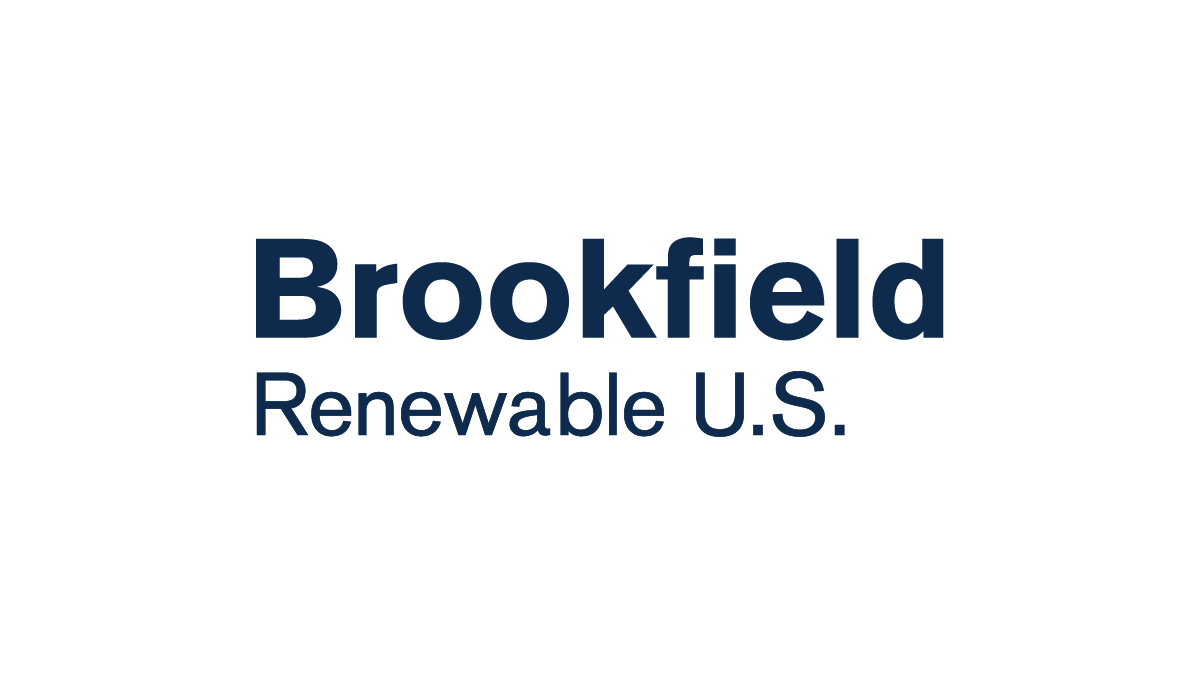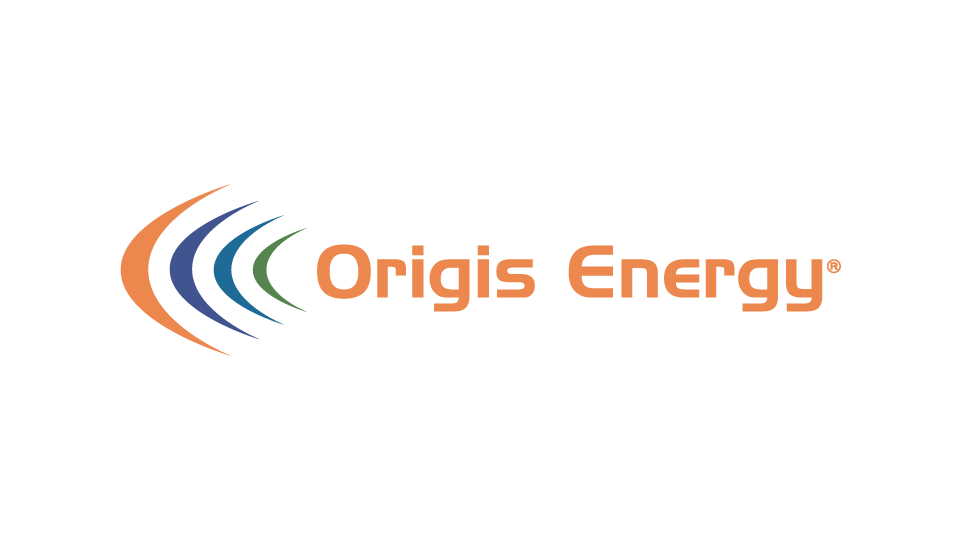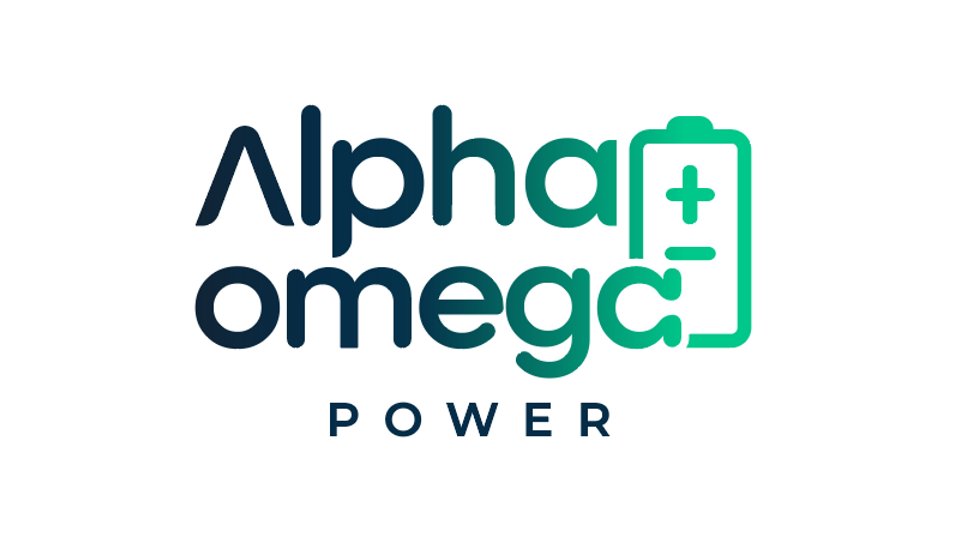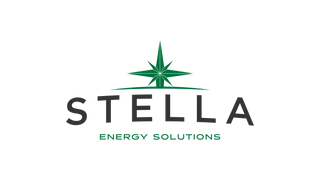 Comparison
Feature
Rest
Price curves that are aligned with traded markets
Bring-your-own-data for custom analysis
Calculations at the speed of right-now!
Generate and visualize distributions of data/results.
Best-in-class data management tools for all data & calculations
USE heatmaps to find the best sites to buy and build energy storage. Iterate over many asset parameters to inform optimal capital spend.
Analyze a universe of outcomes
RUN multiple scenarios to understand the impact of different asset parameters on revenue and risk. Use the results to inform financing decisions.
Distill the data into actionable insights
MAKE commercial decisions using reports that have depth of detail and are standardized for ease of use.
Operate assets like a pro
ENHANCE returns by unleashing the power of real-world expertise and machine-driven code.
Benchmark against the BOS Index
BENCHMARK against BatteryOS' proprietary BOS <ISO> Index.The index is published monthly and is available for free to all subscribers.
UNDERSTAND peer performance in detail and compare against the BOS <ISO> Index.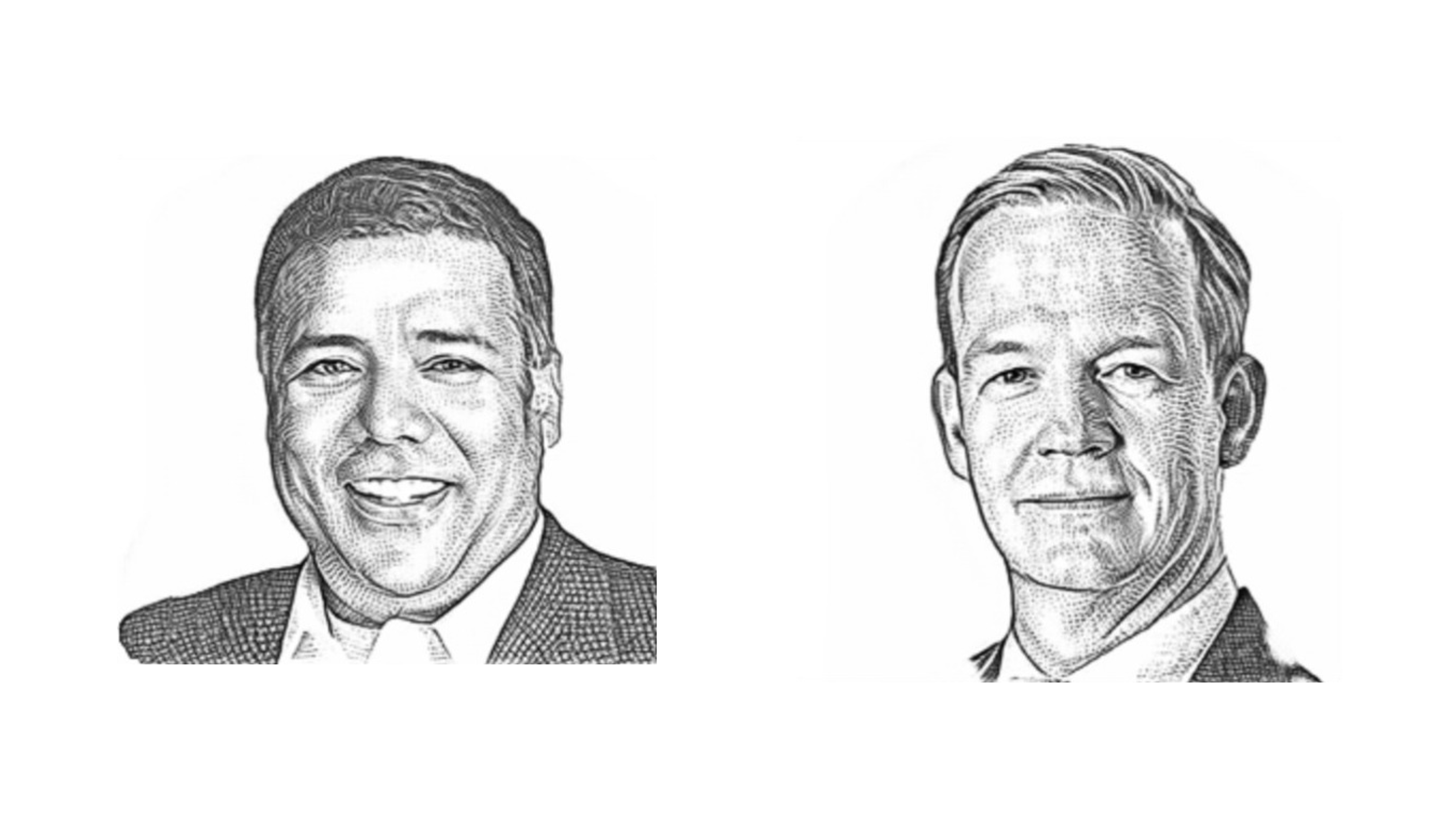 Enhance value through advice
MAXIMIZE asset value with decades of trading and risk management expertise.
Features
Free
Quarterly price forecasts
Operating asset information
Data
Price history
Price forecast
Consulting
Available
Included (in some plans)